Fairfax Office
3023 Hamaker Court, Suite LL50
Fairfax, VA 22031
Get Directions
(703) 849-8808
[email protected]
Note: If you email us and do not receive an email response within 48 hours, follow-up with a telephone call.
The National Scoliosis Center in Fairfax, Virginia is our headquarters—founded by Luke Stikeleather. This location offers the Rigo Cheneau brace, EOS ultra low-dose imaging, Schroth physical therapy and patient support.
Taylor Danmyer, Orthotic Assistant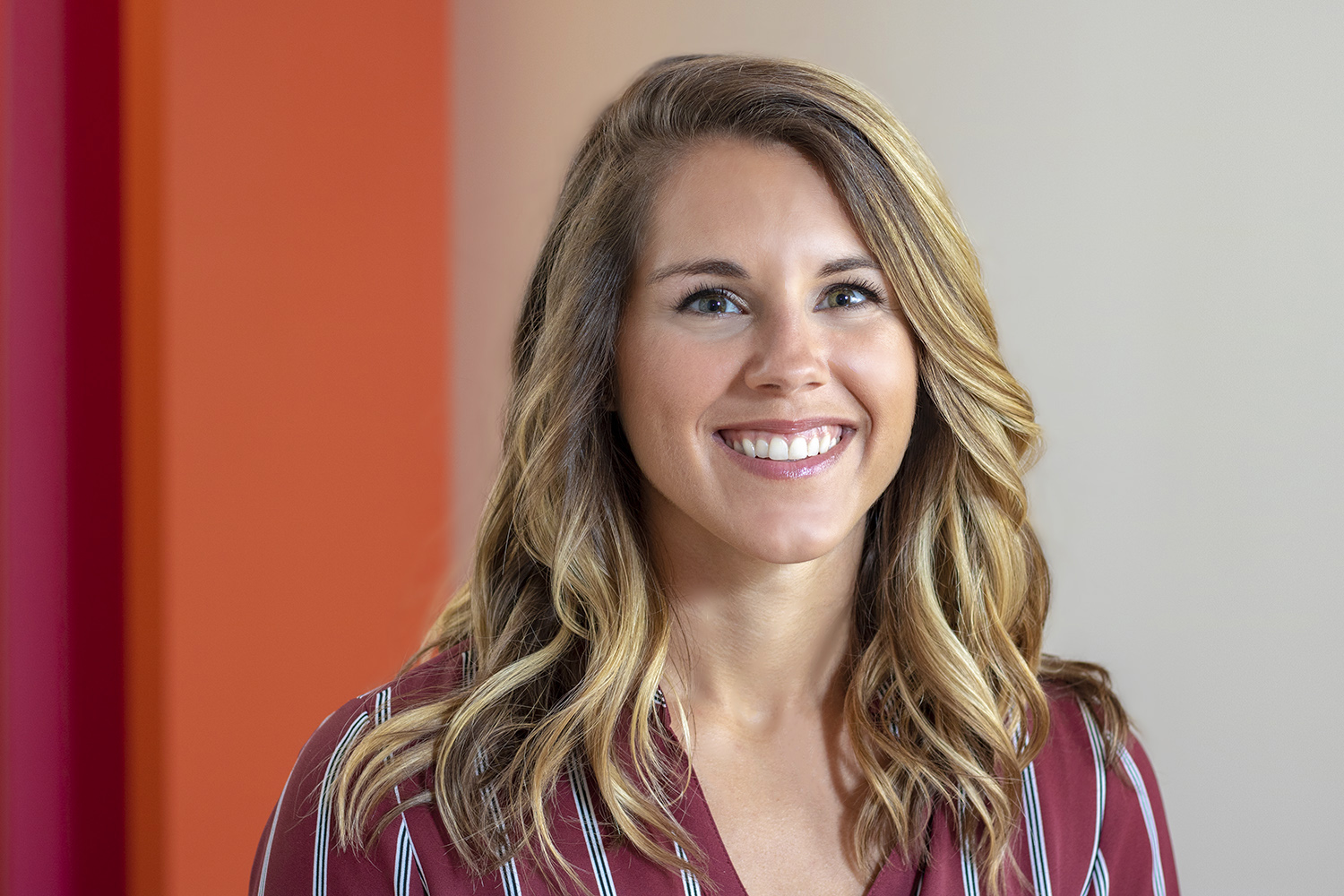 Taylor has been at NSC helping make braces and interacting with patients since 2017. You will find her at both the Fairfax, VA and Baltimore, MD offices— assisting Luke with patients and working in the lab with them on their braces.
Taylor graduated from Messiah College with a Bachelors Degree in Early Childhood Education and a minor in Human Development and Family Science. A fun fact about Taylor, she was the varsity lacrosse goalie in college! After college, she worked as a Director of a grant funded After School Academy as well as a Medical Billing Specialist for a Surgical Spinal Monitoring Company.
Rebecca Nepivoda, Radiology Technologist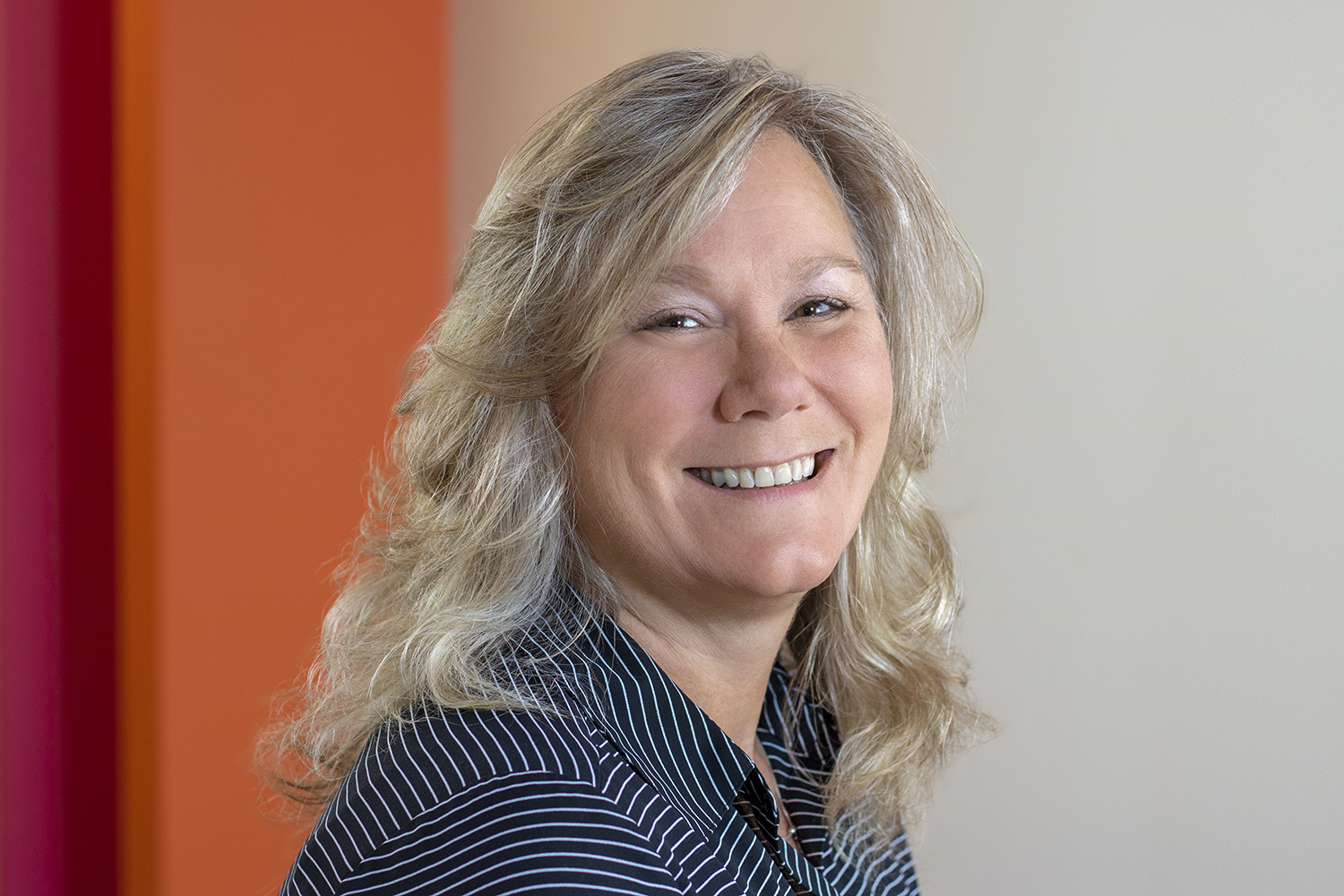 Becky is our Radiology Technologist. She is excited to be working with the EOS Imaging System, which enables her to provide high-definition imaging services with low-dose X-rays. Becky undergoes continuous training on the system to maximize its use, including training in 3D data and models. She is licensed by the Virginia Medical Board for our EOS Imaging System. Becky has over 15 years of experience in the orthopedic field.
Downey Hinrichs, MSPT, C1, C2 Certified Schroth Therapist
Downey is our Schroth Therapist and has achieved levels C1 and C2 certification. Her top priority is making sure each patient is set up for success whether for pain management or compliance with wearing our brace. Each client's therapy plan is customized to maximize lifetime scoliosis management and support brace correction. She offers private sessions and group classes at our center.
After receiving her undergraduate degree from the University of Richmond, Downey went on to receive her Master of Science in Physical Therapy from the University of Miami. She worked in catastrophic rehabilitation for many years before deciding to focus specifically on scoliosis management. She then received her certification in Schroth Therapy from Hunter College while training with Axel Hannes (a senior PT´s of the Asklepios Katharina Schroth clinic in Germany). She has her C1 and C2 certification in the Barcelona Scoliosis Physical Therapy School (BSPTS) program with Dr. Manuel Rigo and Beth Jansen, PT.
To book an appointment with Downey, contact her directly by email at [email protected] or by calling her at (703) 849-8808.
Catherine Zimmerman, RN, Patient Advocate
You will meet Catherine at your first appointment with us and just about each one after. Catherine is a registered nurse and our patient care coordinator, which is a fancy way of saying she helps our patients understand the process of scoliosis intervention and maintenance. She helps our young patients work through any concerns they have with adapting to the brace and assists parents with scheduling, understanding treatment processes, giving advice and tips with adjusting to the brace, and even arranges lodging for our many out-of-town clients.
Linda Chambers, Finance and Insurance Coordinator
Linda serves as our in-house expert on all things insurance. Pulling from over 25 years' experience with medical practice management, Linda will help you navigate the health insurance process and obtain the highest level of benefits possible. She joined NSC in 2015 as the Interim Practice Administrator and currently serves as our Finance and Insurance Coordinator.
She is a member and Certified Professional Coder through the American Academy of Professional Coders (AAPC) since 2008. Additionally, she is a former member and Certified Medical Manager of the Professional Association of Health Care Office of Management (PAHCOM), 2005-2017.
Whittani Spinner, Front Desk Coordinator
The voice you hear on the other end of the telephone is that of our Front Desk Coordinator Whittani. She will schedule appointments, check insurance benefits and eligibility and work on prior-authorizations for you. She also will work with you to organize payments and a schedule.