Our Treatments
We provide evidence-based, non-operative treatment for scoliosis through custom braces and EOS imaging. We also collaborate with Schroth certified physical therapists.
View Our Program Schedule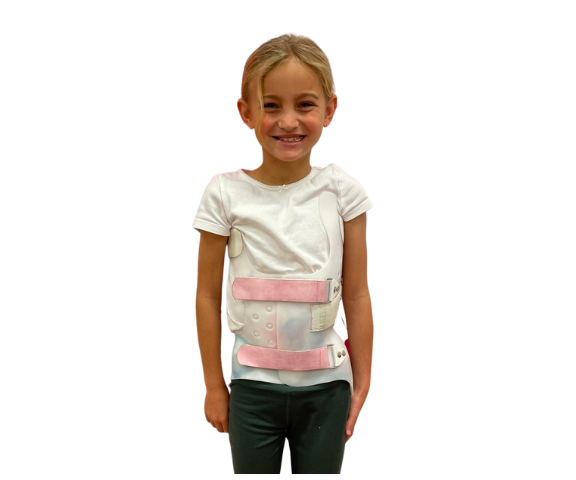 Individual Services
Rigo Cheneau Brace

We use the Rigo Cheneau brace because it addresses the 3D nature of scoliosis and has the best results.

Learn More

Schroth-Certified Therapy

The Schroth method of physical therapy uses exercises tailored specifically to each patient's curves.

Learn More

Low-Dose X-Rays

EOS imaging uses ultra-low dose radiation to produce very detailed, high-quality images.

Learn More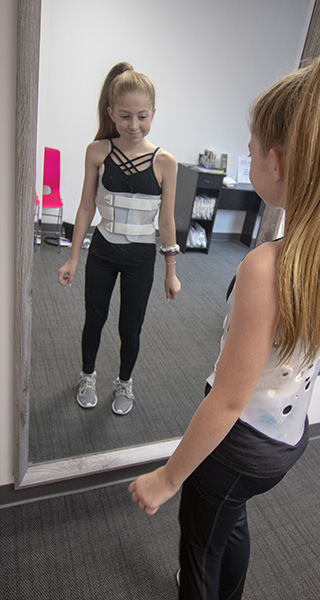 OUR MISSION
To treat and care for scoliosis patients.
Learn More
Compassionate Dedication

Our team takes the time to listen to the medical and emotional concerns of our patients and their families.

Meticulous & Precise Care

Each patient is unique, and we use detailed measurements to design custom built braces.

Advanced Technology

We are constantly looking to improve by keeping current with the latest evidence-based treatments.

Patient Empowerment

We understand that a diagnosis of scoliosis is difficult, and we offer support and care to help.