At National Scoliosis Center, we believe that continuing education is essential to providing the best care possible. This is particularly true when it comes to our orthotists (our scoliosis brace makers), who play the lead role in the treatment of scoliosis for our pediatric patients.
Our orthotists' dedication to staying up-to-date on the latest research and techniques used to treat scoliosis is demonstrated by their participation in events such as the annual International Society on Scoliosis Orthopedic and Rehabilitation Treatment (SOSORT) Spine Week, Scoliosis Research Society (SRS) conferences, the Pediatric Spinal Deformity: On the Cutting Edge course, and others. These conferences and events showcase the latest developments in scoliosis research and treatment. They include bracing, surgical, and physical therapy techniques as we believe the best way to advise and serve our patients is to have an understanding of the various treatment options. Additionally, these events allow our team to exchange ideas and build relationships with other experts in the field.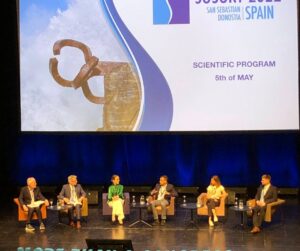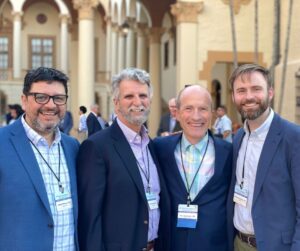 In addition to attending events and conferences, our orthotists are committed to ongoing education through online courses, professional development programs, and other educational resources such as the ISICO Master program, Rigo Concepts. We also invite experts to our facility to train and educate our specialists. Some of these scoliosis experts have included Dr. Manuel Rigo, Dr. Laurel Blakemore, and Dr. René Castelein. We are constantly seeking to improve the knowledge and skills of our entire team so that they can provide the highest level of care.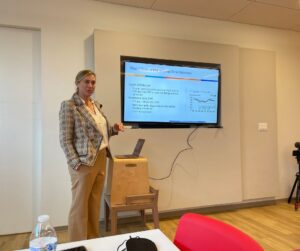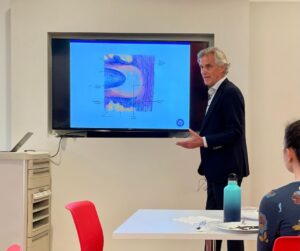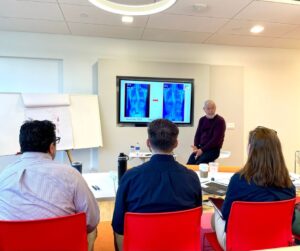 Our commitment to continuing education is one of the key factors that sets us apart. By staying up-to-date on the latest developments and techniques in scoliosis treatment, we are able to provide our patients with the most effective, innovative care possible.
If you or someone you know is affected by scoliosis, we invite you to learn more about our approach and the importance we place on continuing education. Together, we can work towards a brighter, healthier future for those living with scoliosis.